Design advice for when your space has you stumped.
Need help solving a tricky design challenge in a room? Tired of searching for style inspiration that resonates with you? Sometimes what you need is design advice tailored to your unique space and lifestyle. We want to help you jumpstart your design project by sharing our tips and tricks gathered from years of building custom homes.

How it Works.
1

Choose your designer
and sign up for a session.

2

Share your challenges,
goals, and photos.

3

Chat with one of
our design experts.
Our Approach to Design.
Personal

Your house is meant to feel like home, and we love that design can help you make it happen. It's all about adding personal touches, pops of your personality, and pieces that speak to you.

Functional

Everyone's a little different, and it's important that your home works for you. Whether you need suggestions on small spaces or kid and pet-friendly furnishings, we can show you how to design with intention.

Beautiful

There's nothing quite like entering a room that truly inspires you. We're here to spill the secrets on building and styling a space that evokes the right emotions that let you thrive.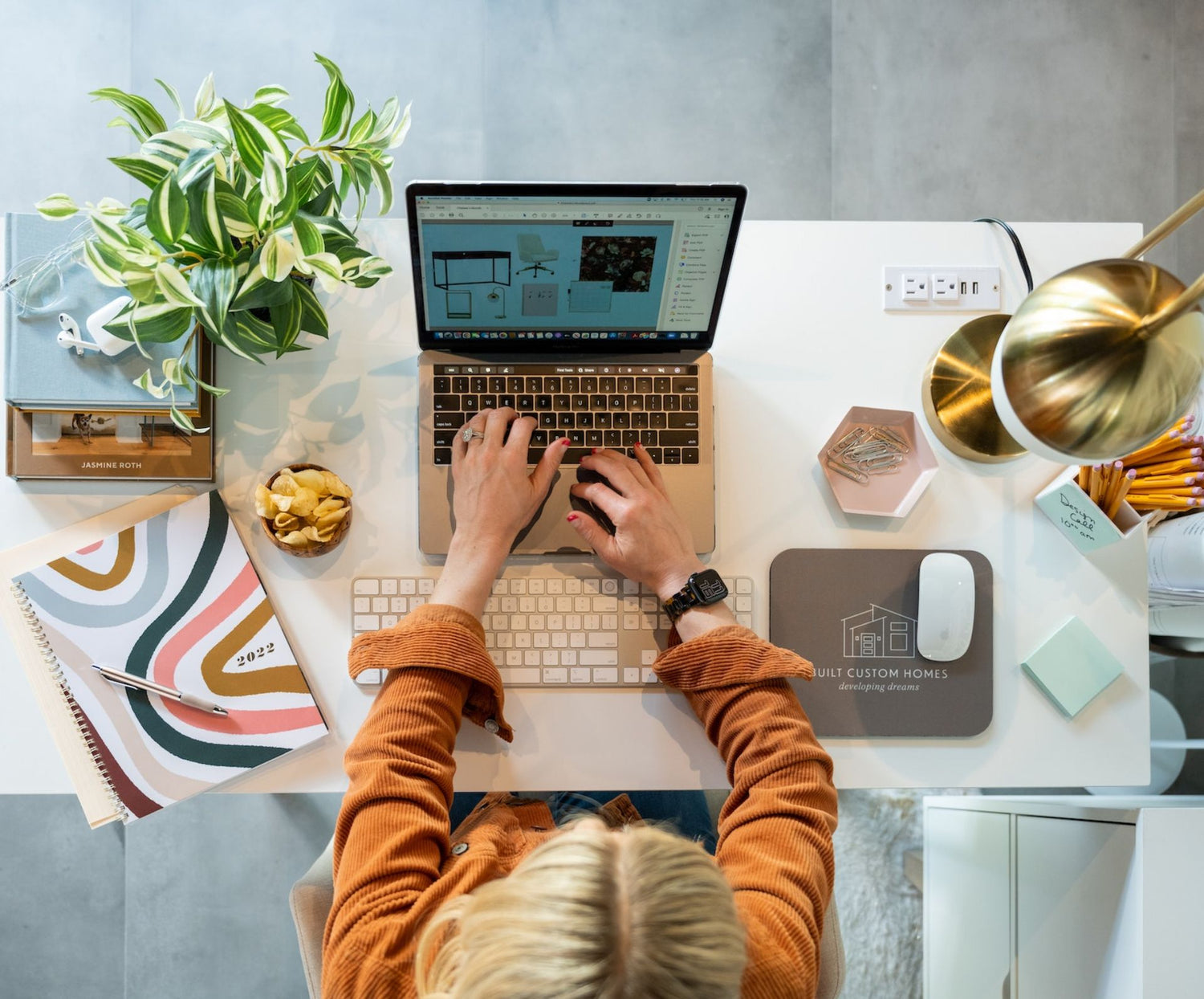 We Offer Advice On:
Floor Plan Assistance
Furniture Layout
Bedroom Design
Art Recommendations
Design Style Identification
Decision Making Assistance
Kitchen Design
Living Room Design
Styling Assistance
Renovation Advice
Table & Shelf Styling
Gallery Wall & Photo Advice
Set a Consultation
What do you want to create?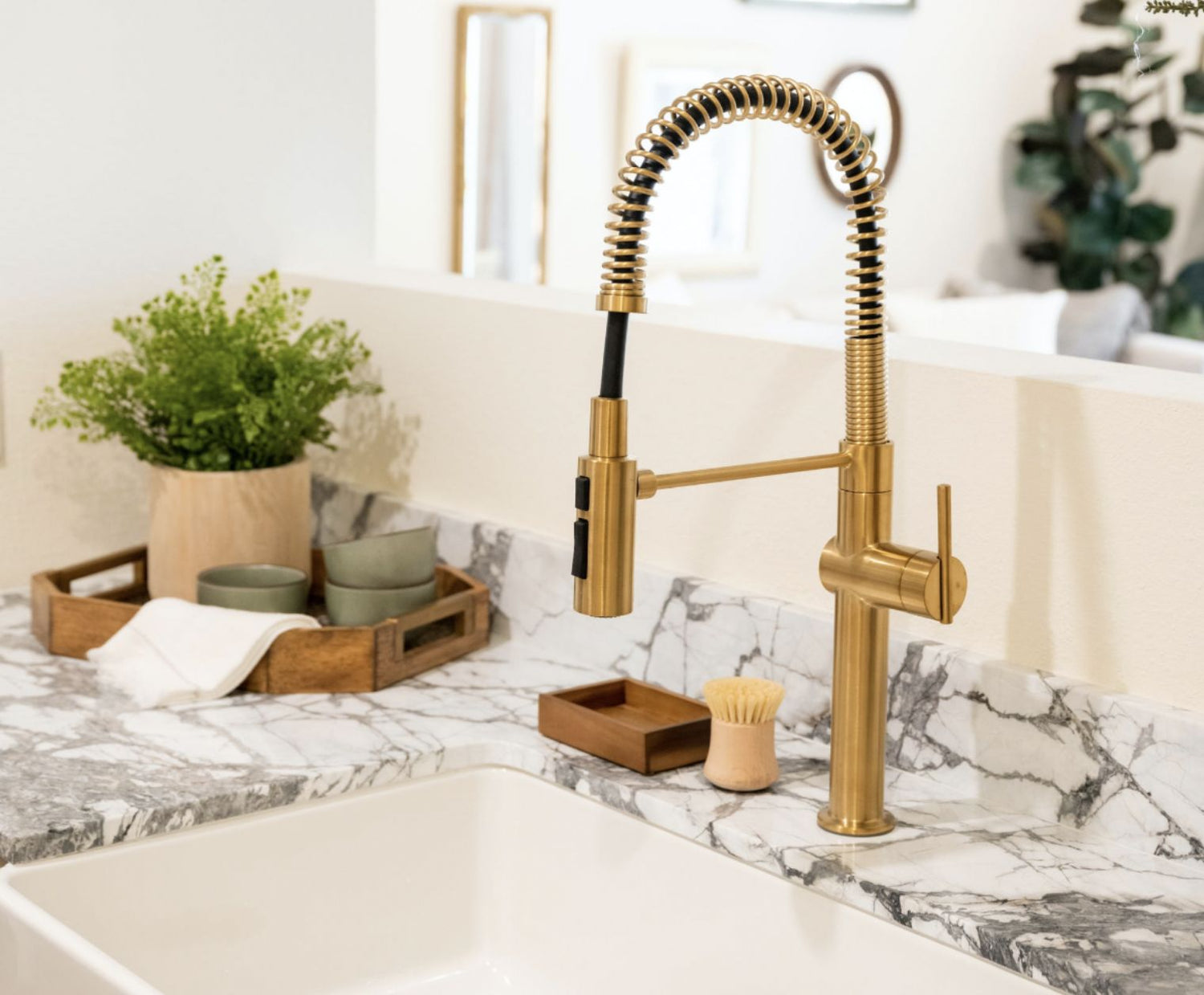 Build your most functional and beautiful home.
You're ready to invest in a full renovation and could use some guidance on where to start. We're here to spill our best tips and wisdom from our many years of experience working with homeowners just like you.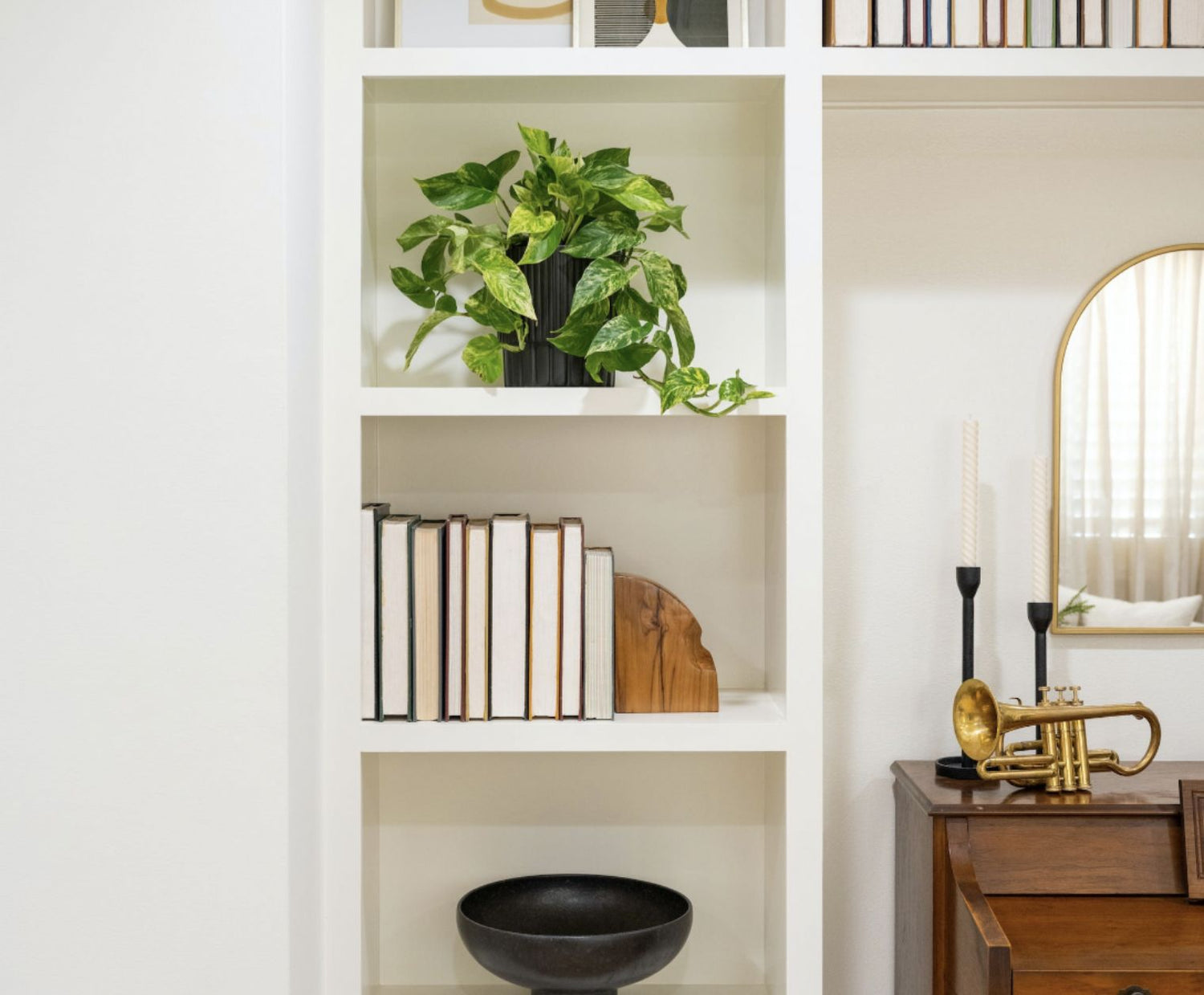 Tackle your most pressing design challenges.
Whether you're looking to give your house a facelift or find easy and effective solutions to spruce up your space, we've got you covered. Chat with us about everything from the best lighting fixtures and flooring, to removing walls and updating specific rooms in your house.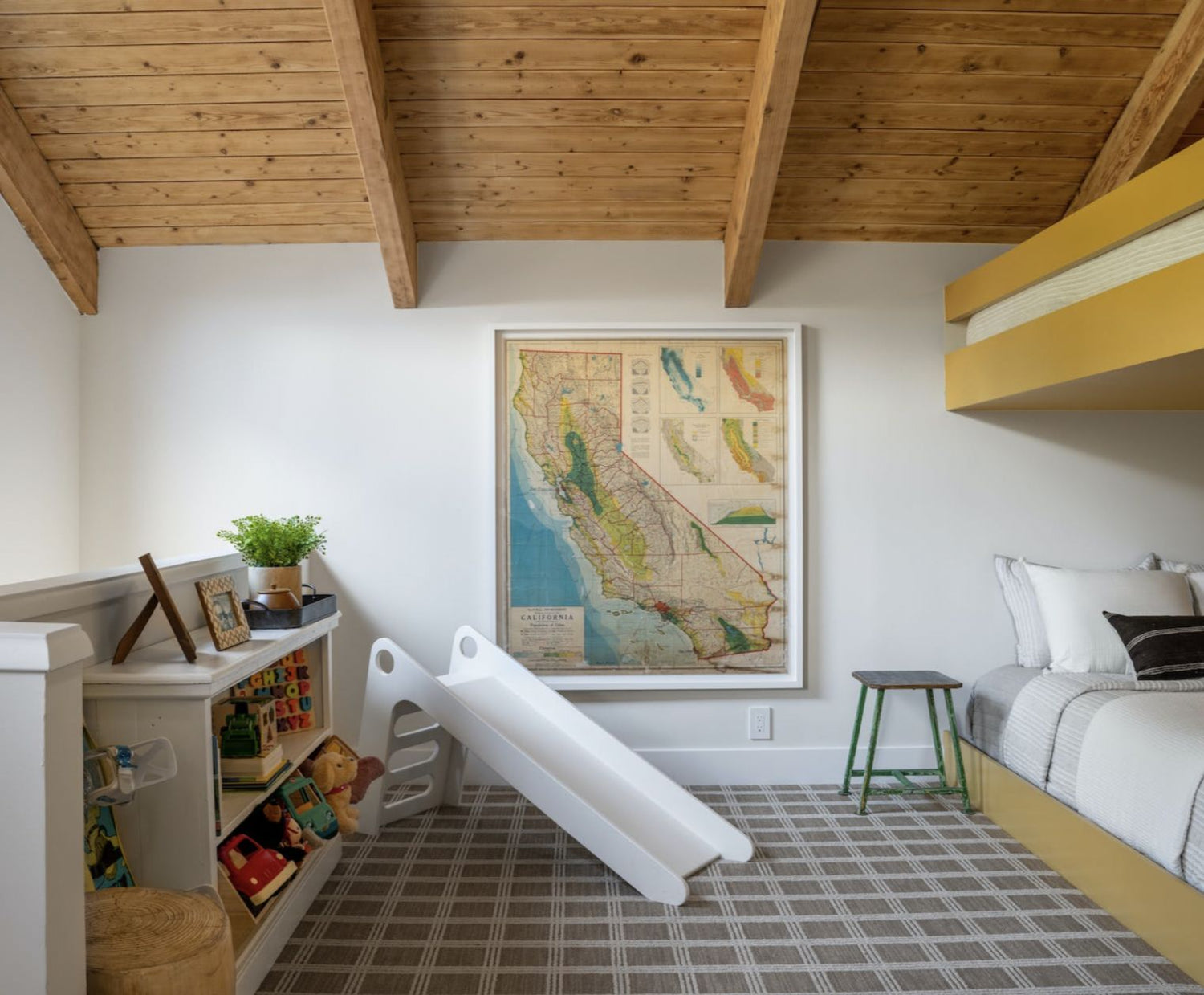 Bring some personalized style to your space.
When it comes to styling, it can be so overwhelming to pair the right colors, furniture and decor to create a cohesive looking room. You may have a distinct vision or have no idea what you like, but we want to help you clarify your style and infuse it into your home.